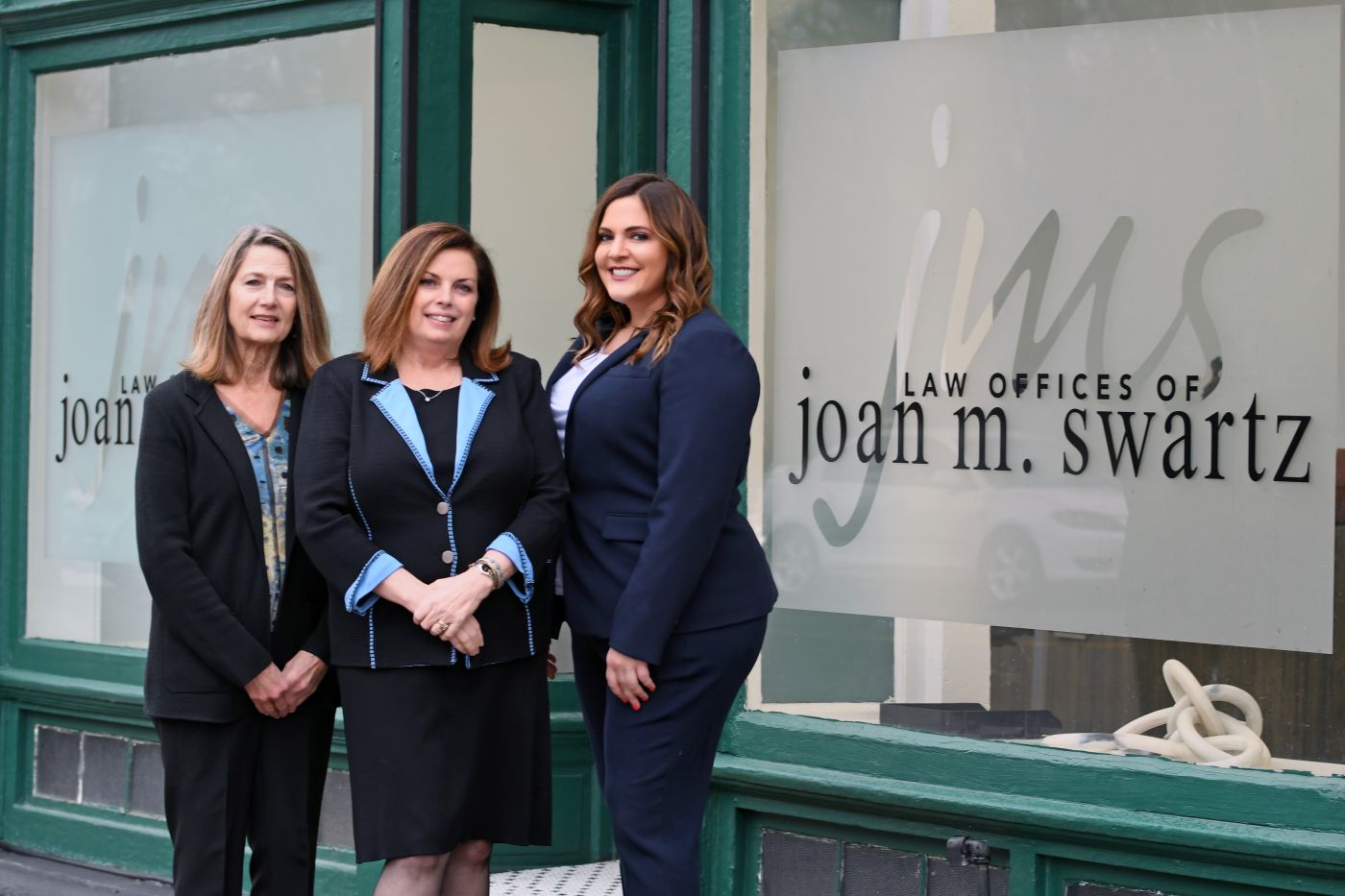 Accomplished Missouri Law Firm
Advocates for Employees
Workplace problems can cause lingering financial issues as well as significant mental distress, but letting a skilled employment law firm advocate on your behalf can help you recover compensation for any personal or economic harm you've suffered.
Our St. Louis attorneys represent workers in labor and employment law cases.
Since 1987, The Law Offices of Joan M. Swartz in St. Louis has stood up for Missouri and Southwest Illinois employees who are involved in disputes with their employers related to discrimination, harassment, wrongful termination, or other workplace issues. We have also helped clients with buying or selling property, safeguarding their family's future through the estate planning process as well as starting their own enterprise.
Dedicated Lawyer Provides Experienced Representation for Work-Related Problems
We have a track record of achieving successful legal resolutions for clients because we provide:
Respected leadership — Joan M. Swartz is AV® Preeminent™ Peer Review Rated by Martindale-Hubbell® for her high ethical standards and professional abilities.

Aggressive representation — When your interests are at stake because of an unfair work-related issue, we'll fight to pursue the best outcome for your matter.

Strategic counsel — We have an in-depth understanding of employee rights and use that knowledge to carefully analyze the facts of cases we handle and recommend smart legal solutions.
You can be confident that our attorney will work one-on-one with you to guide you knowledgeably and compassionately through every step of the legal process.
Legal Team Offers Committed Support in Occupational Disputes
Our law firm skillfully assists clients in the following types of employment law cases:
Whistleblower protection — No one should lose their job as a consequence of reporting misconduct. We protect whistleblowers and uphold their rights if they've faced retaliation due to reporting unlawful behavior.
Wrongful termination — Both Missouri and Illinois are "at-will" employment states, which essentially means you can be fired at any time and for any reason—unless it is an illegal reason. We fight for people who believe they have been wrongfully terminated.

Sexual harassment — As an employee, you have the right to be free from sexual harassment in the workplace. If you have been the victim of such conduct, our firm will investigate the facts of your case and explain your options.

Discrimination — For employees who believe they are facing discrimination, we'll seek to hold the responsible party accountable. If you have a physical or mental impairment and haven't received a reasonable accommodation, we'll also advise you about your rights related to disability discrimination and ADA claims.
In addition to our employment-related areas of practice, our firm also represents clients in business law and other civil litigation matters.
Contact a Strategic St. Louis Attorney
For more than three decades, The Law Offices of Joan M. Swartz has provided skilled legal guidance to residents of Missouri and southwest Illinois who are facing employment concerns. To schedule a consultation at our St. Louis office, please call our office or contact us online.